GRACE KELLY + LEO P
About 2SAXY
2SAXY is a musical and performance collaboration between two award-winning musicians, Grace Kelly and Leo P. They are two of the most popular contemporary saxophone players in the world, with accomplished independent careers of writing hit songs and performing for millions of people around the world.
Together, they are a viral performance sensation, spreading joy and positivity throught their music, dance and fashion, and inspiring a whole new generation of musicians.
2SAXY @weare2saxy
📱205K IG, 🎵 104K TikTok, 📺 68K YouTube
Grace Kelly @gkellymusic
📱160K IG, 🎵 18K TikTok, 📺 52K YouTube
Leo P @leopfollowme
📱147K IG, 🎵 70K TikTok, 📺 77K YouTube
Work with us.
We love to partner with awesome brands and organizations to co-create or exectute on their creative campaigns. Our team includes videographers, editors, and music producers that can take an idea from concept to reality in record time.
When we work together, we consider ourselves creative partners and we seek to understand your brand values, audience, and tone, to make sure we deliver something that delights and resonates with your audience.
Capabilities
🎼 Music Composition 🎛️ Music Production
🎥 Videography 🎞️ Editing 📹 Livestreaming
💃 Live Performance 🕺 Choreography
we'd love to be your
AMBASSADORS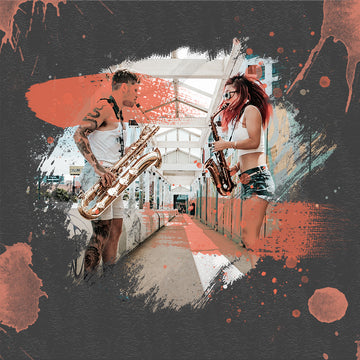 engage our audience
DEMOGRAPHICS
we can write
ORIGINAL MUSIC
dream up viral
SOCIAL CONTENT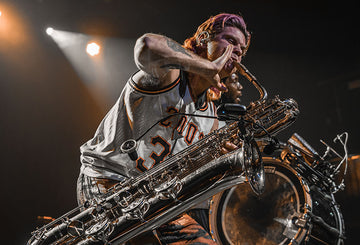 create unforgettable
LIVE EXPERIENCES
We got this.
Whether you're booking a show, planning a brand campaign or trying to create a never before seen experiential festival - we'd love to partner with you to bring it to life.
We Worked With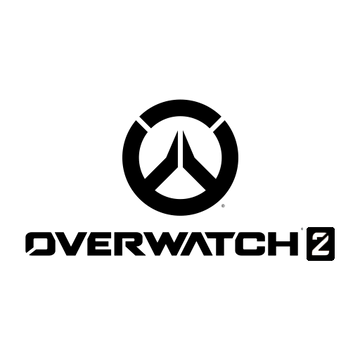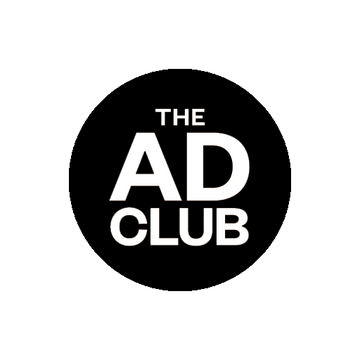 LETS COLLAB
Let's connect and figure out if it's a good fit to work together.
📧 partnerships@weare2saxy.com
📲 @weare2saxy